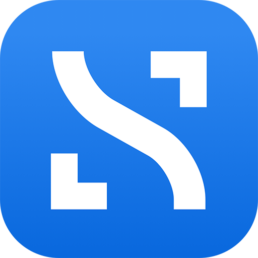 10 Day Greece Tour With 3 Night Cruise
Prepare yourself for a life-changing experience and get some rest on the flight. Tomorrow you will be walking where the apostle Paul walked!
We start in Thessaloniki: the White Tower, the Walls of the Byzantine Acropolis, the Roman Arch of Galerius and the Rotonda. We visit two of the city's oldest and most admired Christian churches, the Basilicas of St. Demetrius and St. Sophia. We then follow the route of the Via Egnatia and visit, like Paul and his companions, the area of Amphipolis, to see the famous funerary Lion of Amphipolis. Then we travel onto Philippi. There, we visit the Baptistery of Lydia near the river, where Paul baptized her. Lydia was the first convert of Paul on European soil, followed by the jailer. Also, we visit the ruins of the Forum of Philippi, the Christian Basilicas, the "Prison of Paul" and the Theater.
Your information is 100% confidential.
By paying, you agree with our Terms of Service.