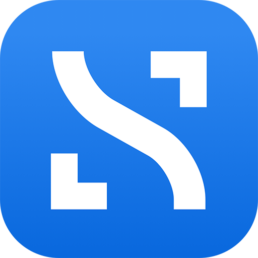 11 Day Italy & Oberammergau Passion Play
In July of 1633 the survivors gathered and made a solemn oath to God: if He spared them from further deaths, they would perform every ten years a day-long play depicting Jesus' death and Resurrection. According to the story passed down through the generations, God heard them and there were no more deaths. In 1634, the townspeople performed their Passion Play for the first time. Eventually their vow was adopted by their children and their descendants. To this day, the villagers of Oberammergau have kept their promise virtually unbroken.
Your information is 100% confidential.
By paying, you agree with our Terms of Service.