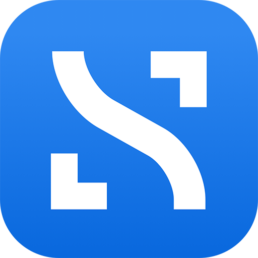 The Christian Music & Cultural Festival of the Galilee
June 12-23, 2023 OR June 16-27, 2023
Gallelujah is a Christian Music and Cultural Festival that takes place on the shores of the Sea of Galilee.
The Festival is part of a full 12-day, Biblical Israel tour package. Participants may choose from 2 date options: June 12-23 or June 16-27, 2023.
In June 2023, several major artists will be performing for the first time in Israel: for KING & COUNTRY, Rebecca St. James, Brandon Lake, Mack Brock and Jekalyn Carr, as well as local Israeli artists.
Your information is 100% confidential.
By paying, you agree with our Terms of Service.