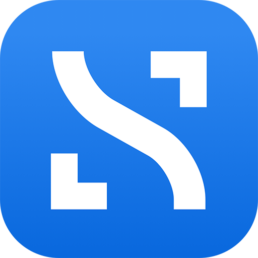 11 Day Greece Tour With 3 Night Cruise
Upon arrival in Athens, we begin visiting Greece with a transfer to our short flight to Thessaloniki. There we meet our guide and driver and transfer to our hotel in Thessaloniki. The next morning, we start with the landmarks of Thessaloniki: the White Tower, the Walls of the Byzantine Acropolis, the Roman Arch of Galerius and the Rotonda. We visit two of the city's oldest and most admired Christian churches, the Basilicas of St. Demetrius and St. Sophia (Divine Wisdom). Optional Rome Extension: $1857 Per Person.
Your information is 100% confidential.
By paying, you agree with our Terms of Service.