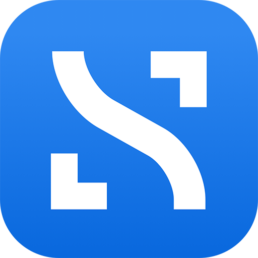 11 Day Biblical Tour Of Israel
We begin our explorations with a drive to the beautiful Mt. of Olives to behold the breath-taking panorama of the Holy City. Our pilgrimage will proceed to the Church of Ascension, descend to Gethsemane with its ancient olive grove, and there visit the Church of Agony, where tradition holds that Jesus prayed. We will enter Jerusalem through the Dung Gate, and walk to the holiest site in the whole Jewish world, the Western (Wailing) Wall of Herod's temple.
Your information is 100% confidential.
By paying, you agree with our Terms of Service.