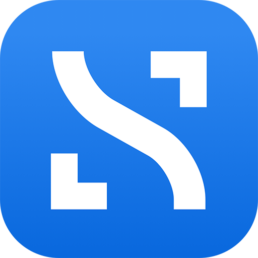 11 Day Israel & Oberammergau Passion Play
The first day will include many Biblical sites along the shore of the Sea of Galilee and in the Upper Jordan Valley: e.g. Cana (John 2), Nazareth/Nazareth Village (Luke 1 & 2), Capernaum (Matt. 4:13), Mount of Beatitudes (Matt. 5), boat ride of the Sea of Galilee, and view Mt. Hermon (Deut. 3:8). Dinner and overnight are at our hotel near Tiberias.
Your information is 100% confidential.
By paying, you agree with our Terms of Service.